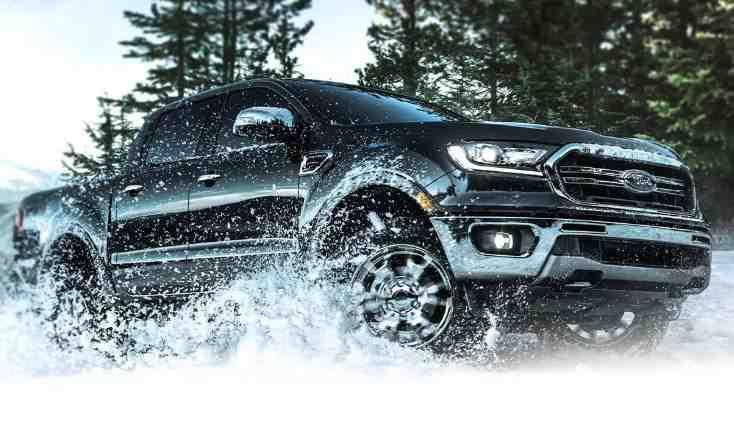 Winter Tires.
Last week we had the first snowfall of 2020! It is the time of the year again that most people ask the same question - Do I really need winter tires? Read below to find out the truth behind winter tires vs. all-season tires.
From black ice to below freezing temperatures, winter tires are the best option that covers all the bases because they are designed with all winter elements in mind. These tires are fitted with extremely particular features in place to ensure your safety when driving in the winter season. In very cold temperature levels, all-season tires get stiff, making them less able to give traction. The tread rubber compounds of winter tires are designed to stay flexible, allowing the tire to get a far better grip of the road. They additionally feature much deeper tread depths and specialized tread patterns.
This lowers the amount of snow build-up to improve grip and also channels snow and slush to get rid of water as well as keeps your tires steady. Winter tires also have biting edges - hundreds of little slits in the tread that when on the ice, give great traction so you don't slide around.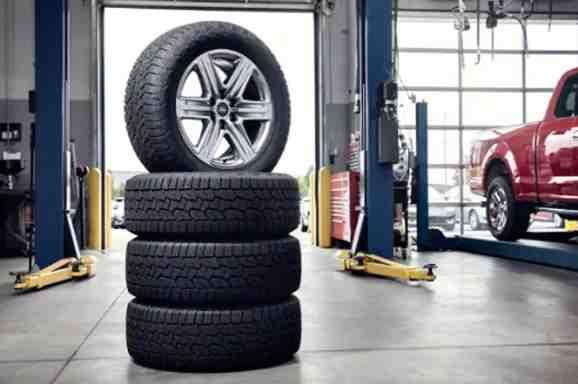 Because most vehicles nowadays come fitted with all-season tires, drivers feel that they are equipped to take care of "all seasons," as the name recommends. However, these tires are developed to perform well in both summer and winter; therefore, there is some sacrifice in efficiency in order to have functionality in both seasons. All-season tires are not made to manage severe winter weather conditions such as thick snow or ice. They are designed only for modest climates that do not encounter severe cold, ice or snow. They are suitable for drivers who do not drive long distances in the wintertime and remain in a city for their normal commute.
So, do you really need winter tires? Most likely.
We encourage people to consider installing winter tires on their vehicles. Winter tires make your ride safer because they provide a big difference for grip, handling and traction. They definitely give you the confidence you require when driving this winter.
Royal Ford Winter Specials
If you need winter tires for your vehicle, give us a call at 306-900-4723 (tracking number). Our Service and Parts Team is happy to assist you. We do have a price guarantee on our winter tires so you are assured to get the best price on your purchase. If you find a lower price on the same brand of tires within 30 days, please let us know, and we will refund the difference.
To make it easy for you, we also offer Winter Specials packages. From now until November 30, 2020, you can choose either one of our available Winter Specials packages.
If you do not have space at home to store your All-Season tires, you can also get our Tire Storage Plan for only $44.95 per season.