Royal Ford is proud to partner with different organizations on events with positive impact to the community. Below are just some of the sponsorships we had in the past.
If you'd like us to be part of your events, scroll down for the sponsorship details.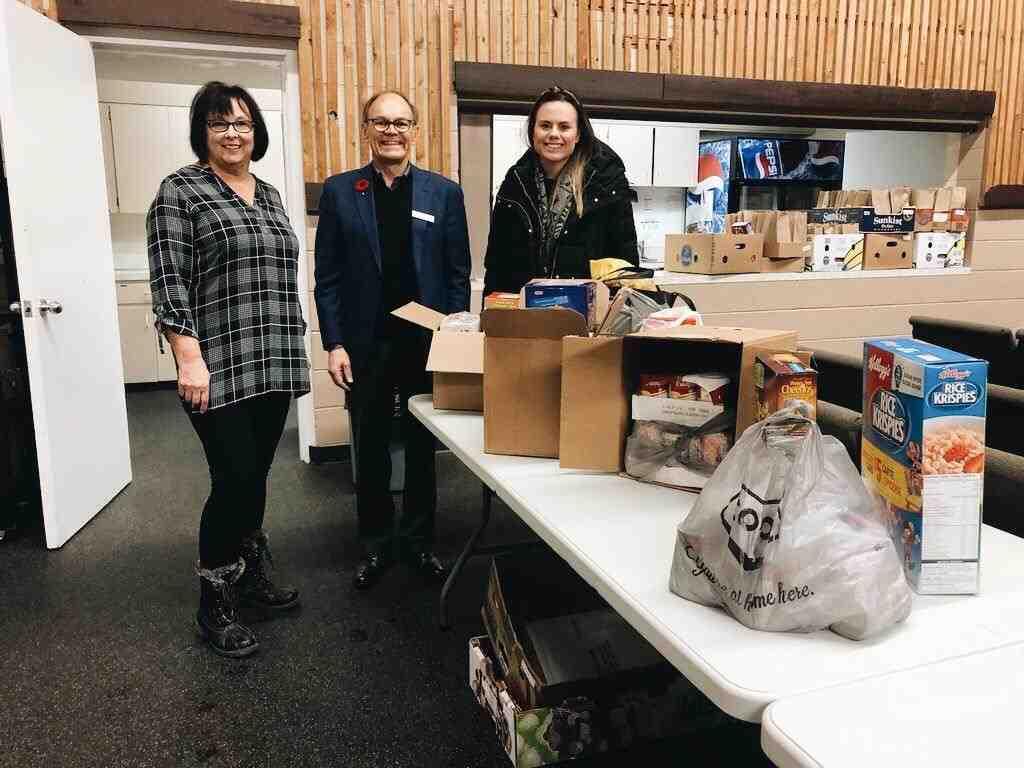 Ford We Can Scare Hunger Campaign
Terry Ortynsky and Natalie Ortynsky brought all the food donations we got from "We Can Scare Hunger" campaign last October 2019 to our local food bank, The Soup Haven.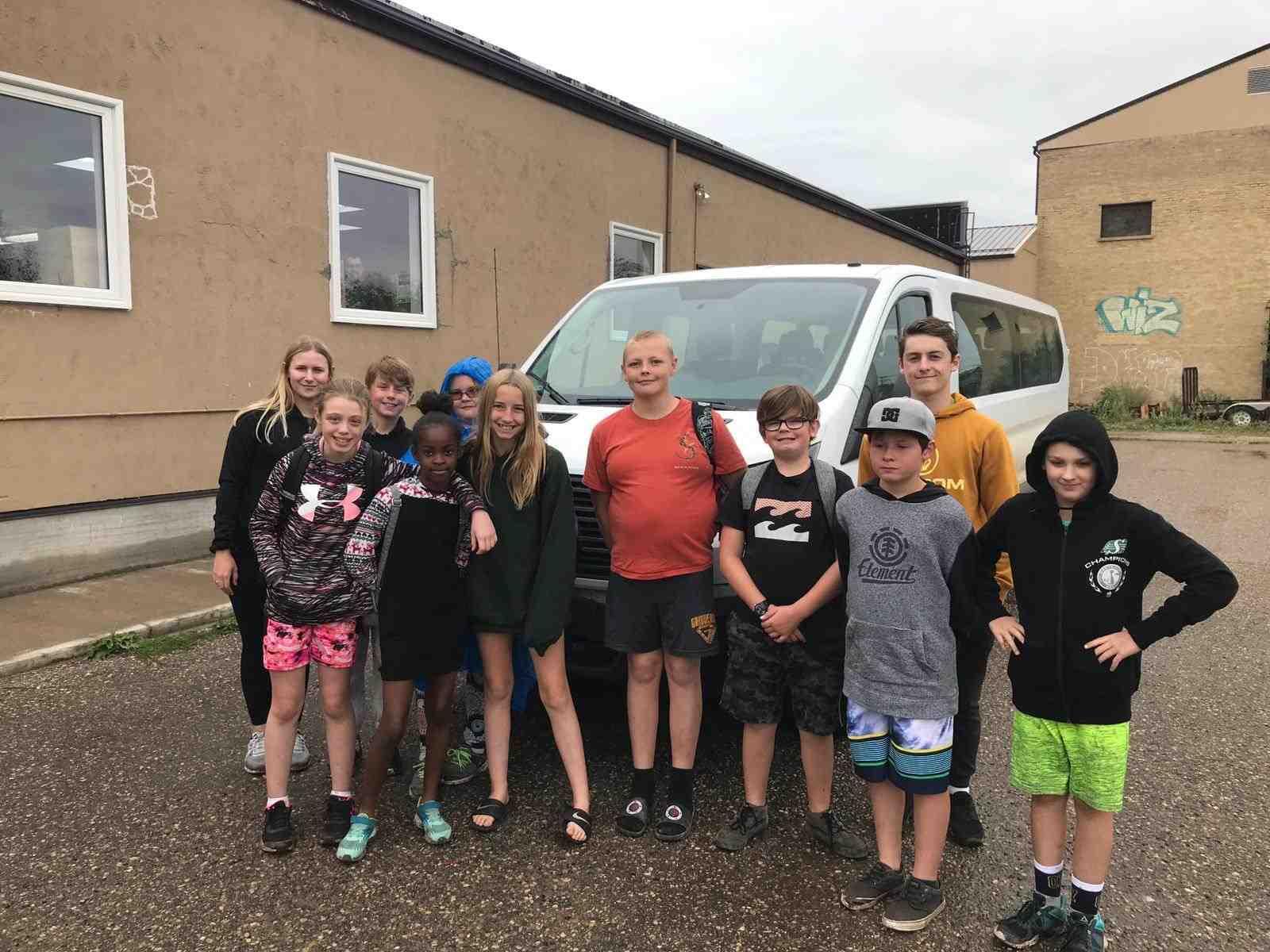 The Boys and Girls Club of Yorkton
The Boys and Girls Club of Yorkton with Royal Ford's transit van during their field trip to Kangro last August 12, 2019.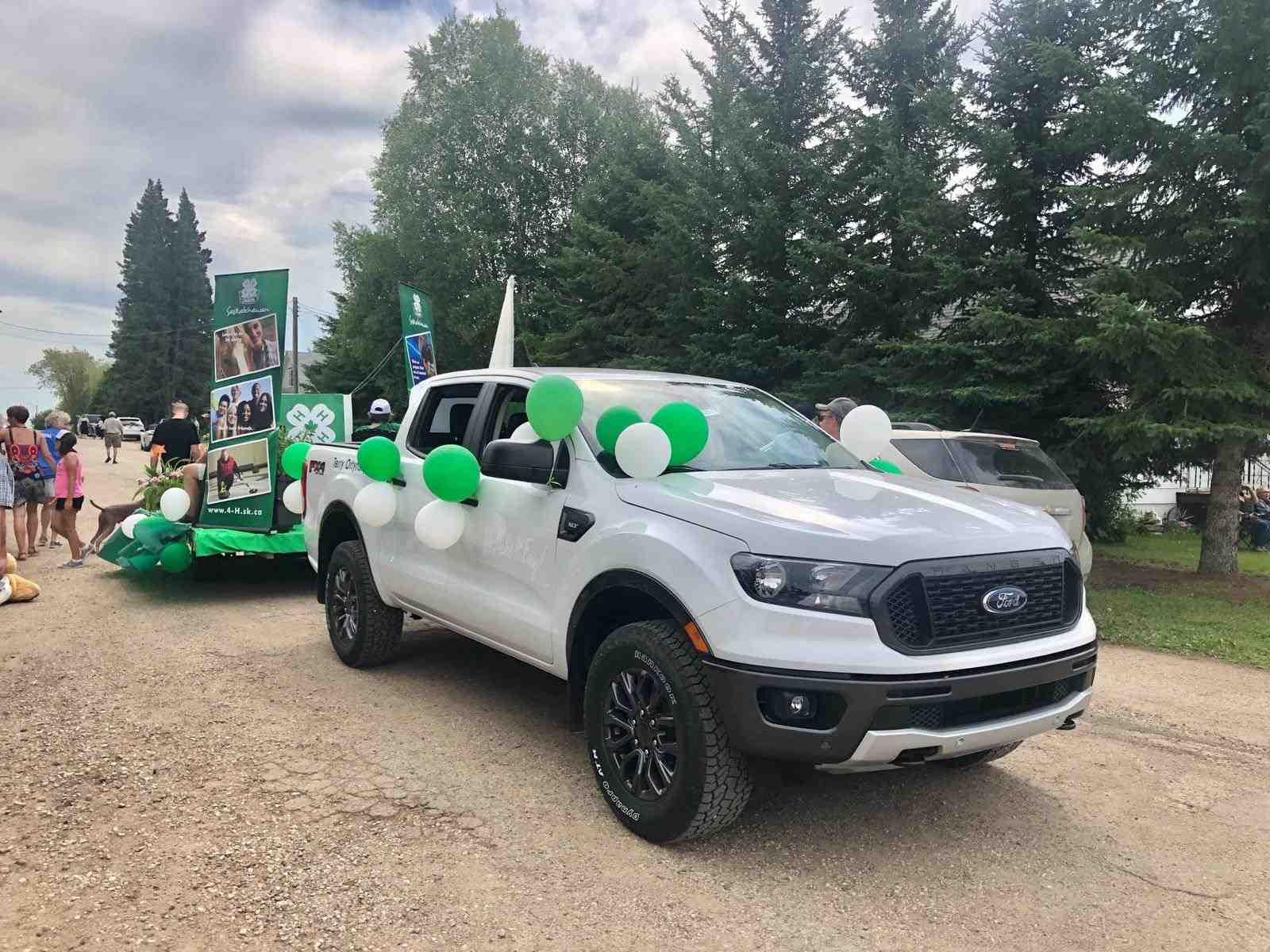 Hyas 100 Year Celebration
Our 2019 Ford Ranger as part of the 4H Club Float during the Hyas 100 Year Celebration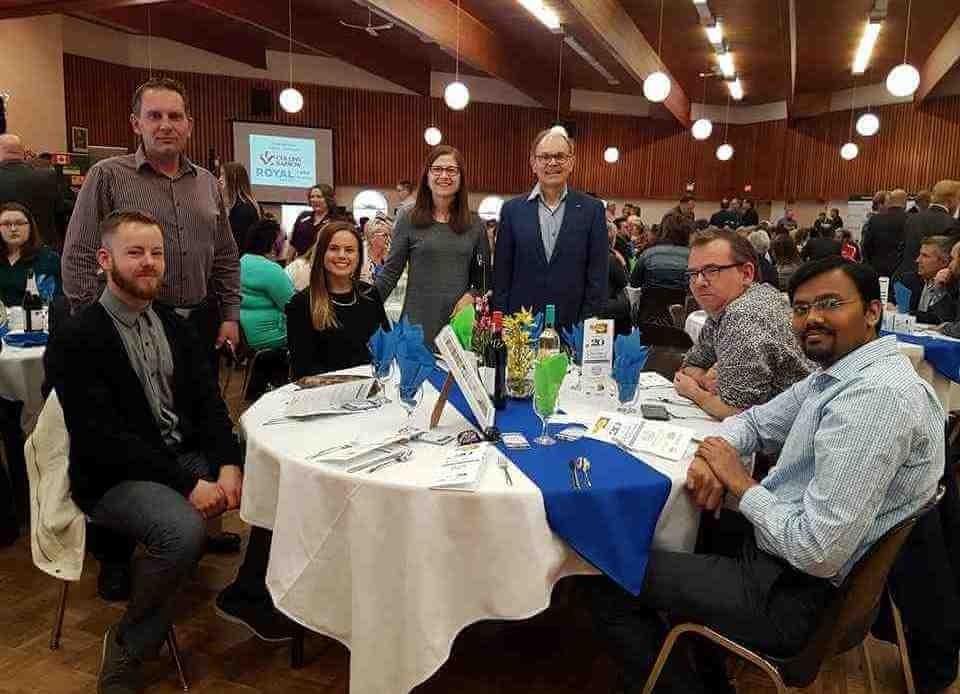 Chamber of Commerce
Royal Auto Group at the Business Chamber of Commerce Dinner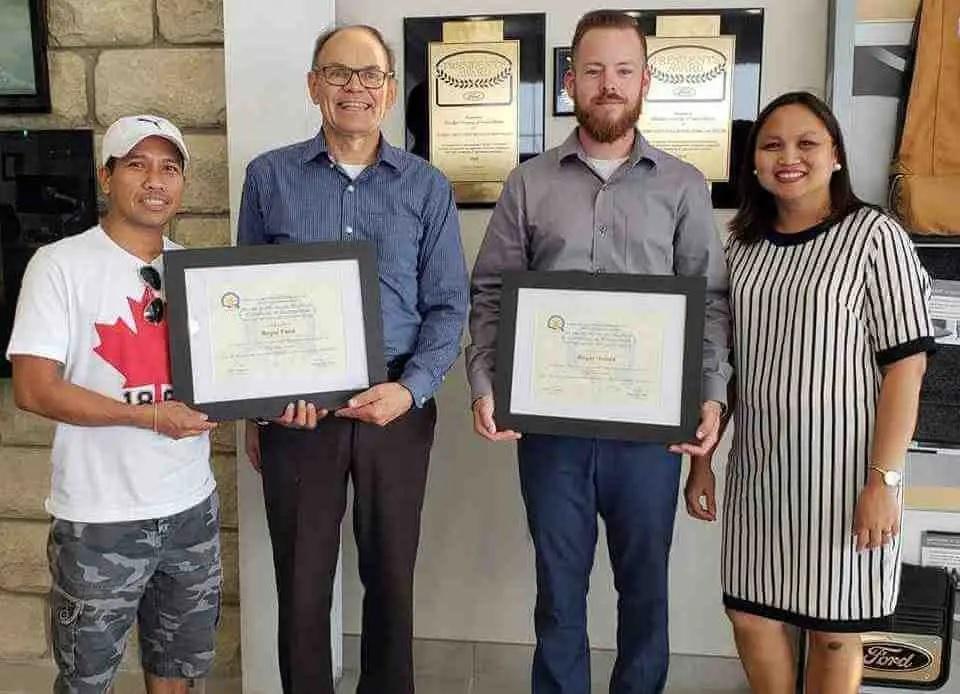 PAFCI
Parkland Association of Filipino Community, Inc. (PAFCI) President Bernard Guno presented plaques of appreciation to Royal Auto Group for supporting the 2018 Pinoy Fiesta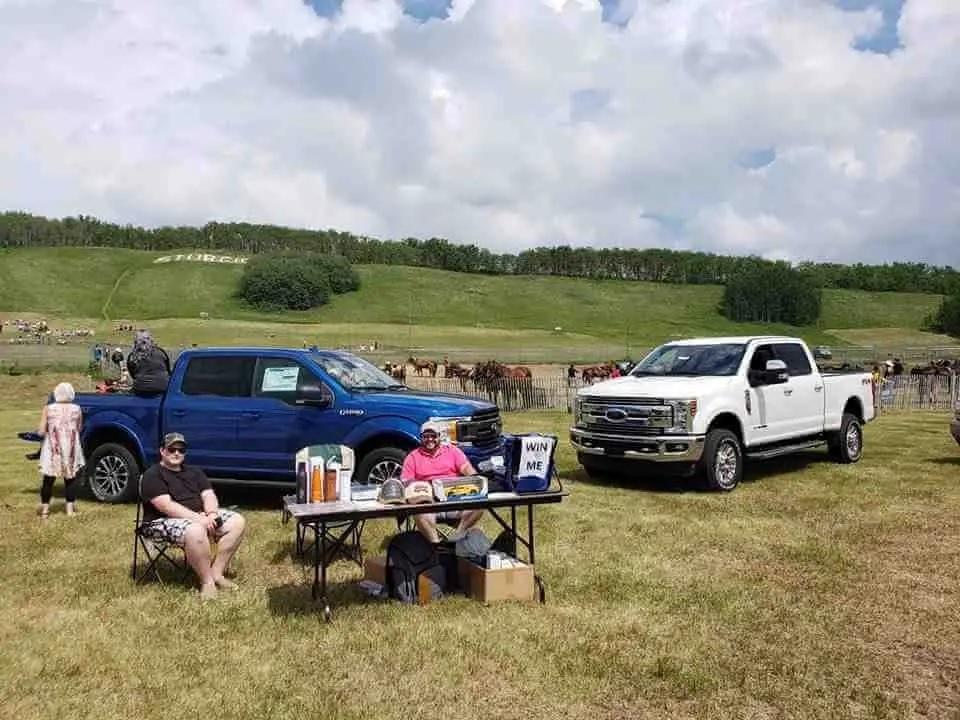 Sturgis Rodeo
Royal Ford was one of the sponsors during the Sturgis Rodeo 2018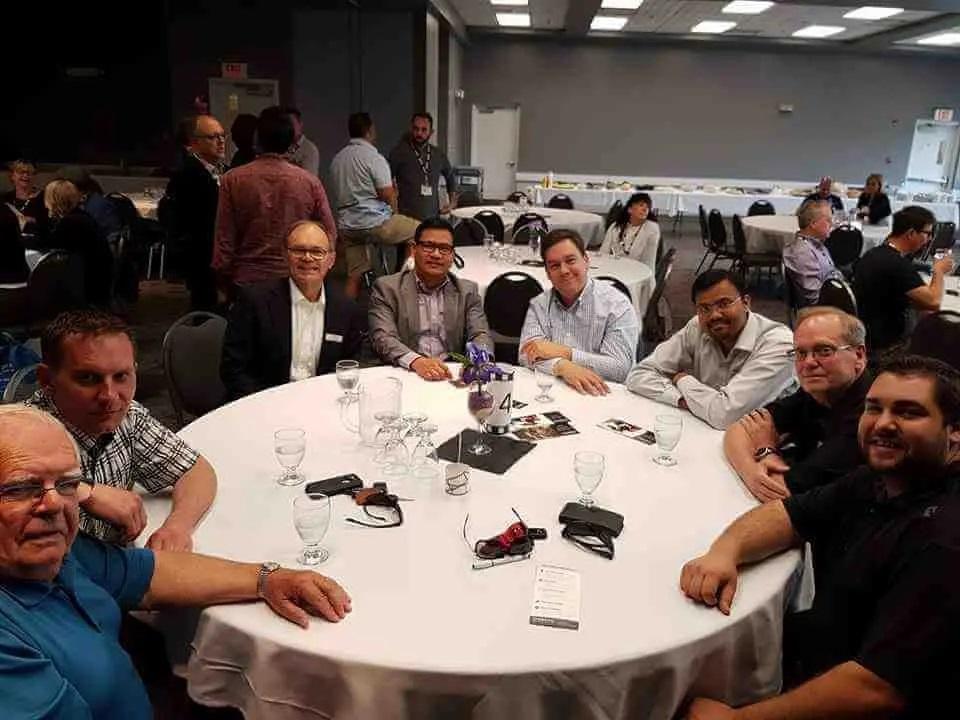 Yorkton Film Festival
Royal Auto Group has been sponsoring the Yorkton Film Festival for 33 years. This was taken during the Awards lunch.
Request For Sponsorship
Royal Ford has been supporting many worthy events for the past years and we are always looking out for new sponsorship opportunities which we believe are aligned with our values and corporate objectives.
If you have an upcoming event and would like to apply for sponsorship, please fill out the form below or send your letter request to this email address -
sponsorship@royalford.ca
.
Review Timelines
Royal Ford reviews sponsorship proposals monthly (last Thursday of the month) so please ensure that you apply with enough lead time for your opportunity to be considered. We will notify you through email of our decision immediately after our monthly review