Advantages of Ford Protect
The non-stop coverage of Ford Protect provides peace of mind and protects your vehicle and your budget from unexpected repair costs after your New Vehicle Limited Warranty has expired.

Ford Protect Extended Service Plans
You're guaranteed that repairs will be performed by Ford-Trained Technicians using Ford-approved Parts. You'll even enjoy rental car coverage* and 24/7 Roadside Assistance. It's all designed to keep you protected for the road ahead. Ford Protect is 100% backed by Ford Motor Company of Canada Limited and honoured at every authorized Ford and Lincoln Dealer across Canada and the United States.
PremiumCARE Plus! Easiest choice for the ultimate plan.

Premium CARE Extensive coverage comes standard with PremiumCARE.

Base CARE Essential coverage for broader protection.

Diesel CARE Custom-made specifically for Ford diesel vehicle owners. 

Extra CARE Additional high-tech coverage to Base CARE plan. 

Powertrain CARE The foundation for all new vehicle coverage plans.
Ford Protect Maintenance Protection Plans
Our maintenance plans make it easy to keep your vehicle running at its best by ensuring it gets all the recommended scheduled maintenance. There's a maintenance plan that's right for you.
Ford Maintenance Protection Plan Takes care of all of your required scheduled maintenance visits for Ford vehicles.

Limited Maintenance Plan Provides peace of mind for your pre-owned vehicle by covering all the regular maintenance services, including engine oil and filter change, multi-point inspection and tire rotation.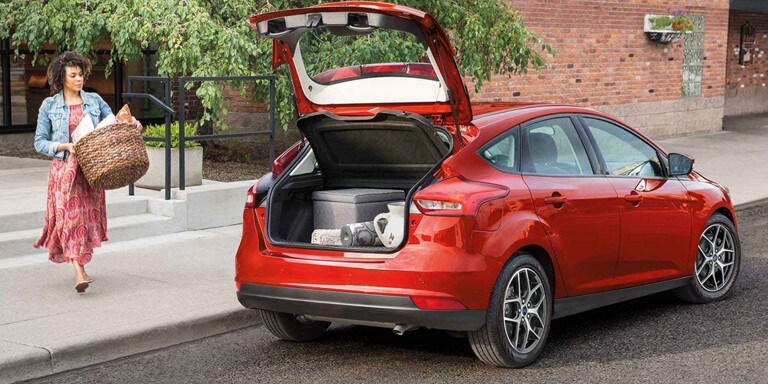 Why a Maintenance Plan makes sense:
100% backed by Ford Motor Company of Canada, Limited.

Honoured at every authorized Ford and Lincoln Dealer across Canada and the United States.

Regular schedule maintenance serviced by Ford-Trained Technicians using Ford approved parts.

Helps to ensure that your vehicle is maintained properly by keeping up with your vehicle's regular maintenance needs.

If you sell your vehicle, the remaining Maintenance Protection Plan coverage may be transferred to a new owner, which can add to the resale value of your vehicle. FMPP coverage must be transferred within 90 days of the purchase date of the vehicle (except where prohibited by law). The Limited Maintenance Plan is not transferable.

Zero deductible.

May be included in your finance or lease contract in most cases.
Your safety is our top priority. Royal Ford is closed from 12nn to 1pm daily to perform additional sanitation procedures. Thank you.
It looks like you are using a deprecated browser, which might encounter problems properly displaying this site. For the best browsing experience, we recommend switching to Google Chrome.