Avoid the cost of unexpected repairs with Extended Services Plans (ESP). Benefits include:
Interest-free payment options
Honoured by Ford Dealers throughout the U.S. and Canada
Genuine Parts and Certified Ford Technicians
24-hour roadside assistance and rental vehicle benefits
Extended Service Plan Options
There are different levels of coverage to choose from, so you can be confident there's a plan that will meet your needs.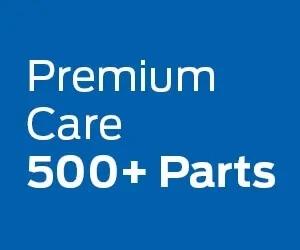 The most comprehensive coverage.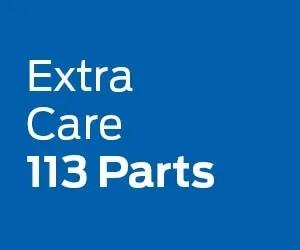 Coverage for fewer high tech components.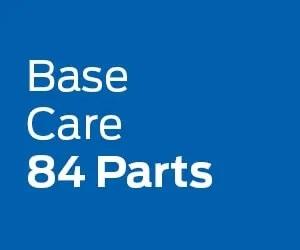 Coverage of systems that impact drivability.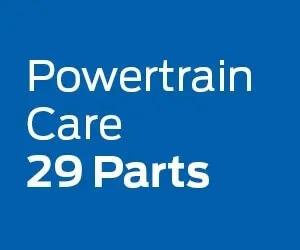 Critical engine and transmission coverage.
Download a brochure for more information: (opens in a new window)






When you decide to purchase or lease your vehicle, you want to have the peace of mind that your purchase is protected for the road ahead. Plus, if your New Vehicle Limited warranty is nearing expiration, or has expired altogether, having Ford Protect helps to protect you against unexpected repair bills, thanks to the additional coverage of many vehicle components.
TOP 10 REASONS TO GET FORD PROTECT
100% backed by Ford Motor Company of Canada, Limited
Honoured at every authorized Ford and Lincoln Dealer across Canada and the United States
Provides non-stop coverage
Time, distance and deductible options
Other than the applicable deductible, no out-of-pocket expenses for covered repairs
Vehicle service by Ford-Trained Technicians using Ford approved parts
Helps to protect your vehicle and budget from unexpected and expensive repairs after your New Vehicle Limited Warranty expires by covering many vehicle components
Includes Ford Protect Roadside Assistance for the duration of your selected Ford Protect coverage
Provides rental vehicle reimbursement up to $30/day for up to 10 days on a repair covered under the Basic Coverage of the New Vehicle Limited Warranty or your Ford Protect.
If you sell your vehicle, the remaining Ford Protect coverage may be transferred to a new owner, which can add to the resale value of your vehicle (Ford Protect coverage must be transferred within 90 days of the purchase date of the vehicle, except where prohibited by law)
Maintenance Plans
Contact us about maintenance plans that can save you money on maintenance costs and cover a wide spectrum of recommended services.
Select a brochure for more information: (opens in a new window)
Ford Maintenance Protection Plan