Genuine Motorcraft and Omnicraft filters and lubricants
Regular oil changes are essential to keep your engine clean and properly lubricated, allowing your vehicle to run more efficiently.
From cabin air filters to engine air filters, full synthetic oils to blends, the Motorcraft® and Omnicraft™ lineups offer high-quality solutions to keep your engine firing on all cylinders.
HOW OFTEN SHOULD I SERVICE MY VEHICLE?
Always follow the recommendation in your owner's manual, which typically ranges between 5,000 and 10,000 miles.
We're open after work. And this weekend. Come on in.
Visit 81 Dracup Ave N. Yorkton, SK S3N3P9
Open 6 days a week!
Monday: 8:00 AM - 5:00 PM
Tuesday: 8:00 AM - 5:00 PM
Wednesday: 8:00 AM - 5:00 PM
Thursday: 8:00 AM - 5:00 PM
Friday: 8:00 AM - 5:00 PM
Saturday: 8:00 AM - 5:00 PM
Sunday: Closed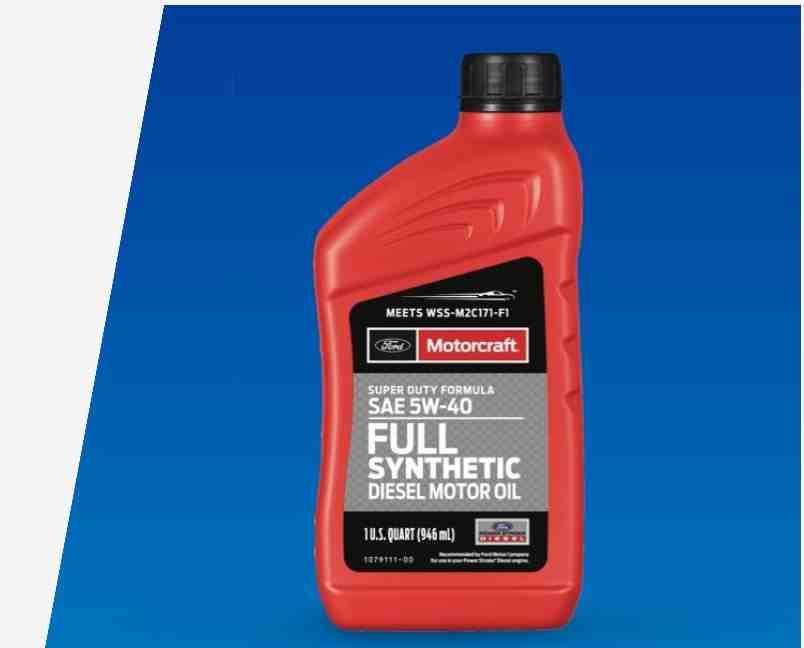 Protect your engine with synthetic oil
Full synthetic and synthetic blend oils improve fuel efficiency and low temperature performance and help ensure a cleaner, more protected engine. They're the best options for both gas and diesel engines. From improved soot handling to increased flow for cold weather starts, synthetic motor oils provide excellent performance for diesel drivers with even the heaviest loads. Ask your Quick Lane expert about The Works™ or other synthetic oil change options.
The Works" Oil Change & Maintenance Package
It's more than just an Oil & Filter!
"The Works" package includes:
-Oil Change
-Oil Filter Change
-Tire Rotation and Check-up
-83-Point Inspection
-Washer Fluid Top-Up
-Visual Brake Inspection
-Fluids Checked