FIND TIRES FOR YOUR VEHICLE
Shop with confidence. You've got our Low Price Tire Guarantee.
If you find a lower price on one of our 16 name brand tires, we'll beat it — just bring in their ad or coupon. Quality tires at a price that can't be beat.
Get a $70 rebate by mail or earn 30,000 FordPassTM Rewards bonus Points when you buy four select tires.
Visit 81 Dracup Ave N. Yorkton, SK S3N3P9
Open 6 days a week!
Monday: 8:00 AM - 5:00 PM
Tuesday: 8:00 AM - 5:00 PM
Wednesday: 8:00 AM - 5:00 PM
Thursday: 8:00 AM - 5:00 PM
Friday: 8:00 AM - 5:00 PM
Saturday: 8:00 AM - 5:00 PM
Sunday: Closed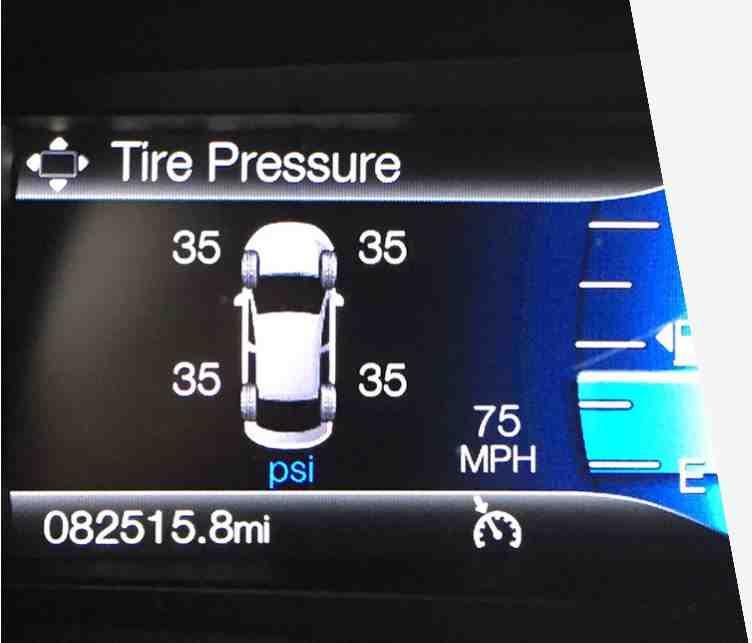 TIRE PRESSURE MONITORING SYSTEM
Keep your tires inflated and your ride smooth
Get the right fit for your vehicle — no matter its make or model. You'll have more than a dozen name-brands to choose from.
The Tire Pressure Monitoring System (TPMS) is an important safety feature of your vehicle. Proper air pressure is important when it comes to fuel economy, handling, braking and the life of your tires.
The most convenient time to replace a TPMS sensor is when replacing a tire. And doing all four at once is even better.
Ask about our Low Price Tire Guarantee.* We'll beat any price on the 16 major tire brands we sell. Guaranteed!