If you expect the best performance, longevity and durability from your car, maintaining it with quality parts is essential. The modern car is a complex piece of engineering, which needs regular care and maintenance from the scheduled oil change and tire rotation to on occasion, repair work.
Our comprehensive parts catalogue ensures we can provide the components needed to return your investment back to the specification the factory intended.
It's important that car servicing and repairs are carried out by professionals who can ensure your car is kept up to the operating standard of the vehicle's manufacturer. Servicing your car with with the franchised dealer is the best and most cost-effective way of achieving this. Our service technicians ensure your vehicle is looked after in the most cost effective and time efficient manner possible.

The benefits are clear: a safer, more dependable and factory-optimized car to provide you with the safest driving experience and most reliable car throughout your ownership.
Servicing is a necessity of vehicle ownership, but it shouldn't be a chore. We make sure it's quick, cost effective and done to the exacting standards of the manufacturer of your vehicle and stand behind our quality repair work.
One of the largest and most persistent complaints against the auto repair trade is a lack of trust and not enough transparency.
Largely this stems from being quoted a price and then being charged another, usually much higher price. There are many places that use this tactic on a regular basis. The fact is, without knowing what is wrong with the vehicle there is no way to quote an accurate price.
Instead, Royal Auto will perform a professional inspection, an accurate diagnosis and then give you an exact price, before any other work is done.
The best part is we charge only for the actual time we spend checking the vehicle. No guesswork, no deceitful practices, no surprises, just a great job, done right the first time and at a fair price. Whether it's a scheduled service, cambelt replacement, tyres, wheel alignment or any repair, there are no surprises.
Owner Advantage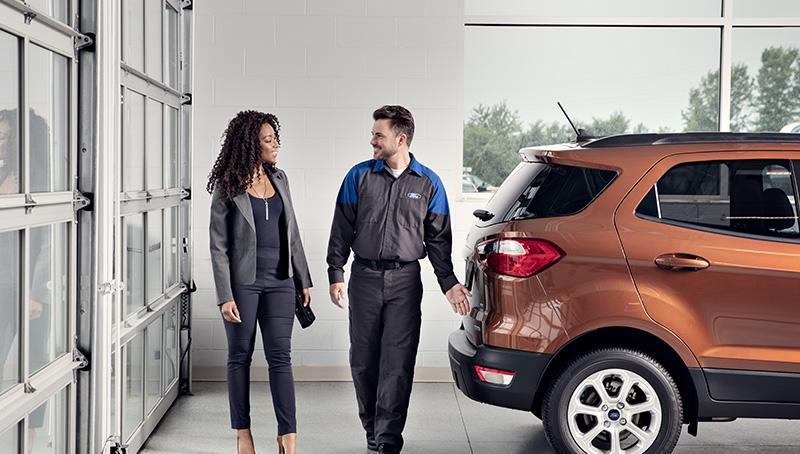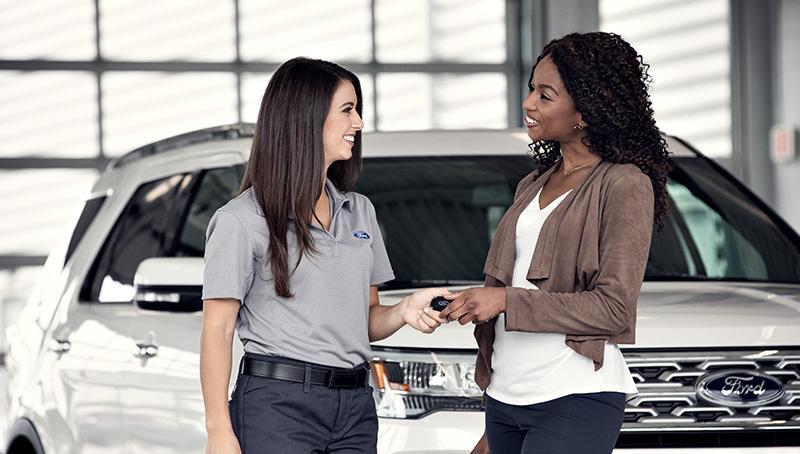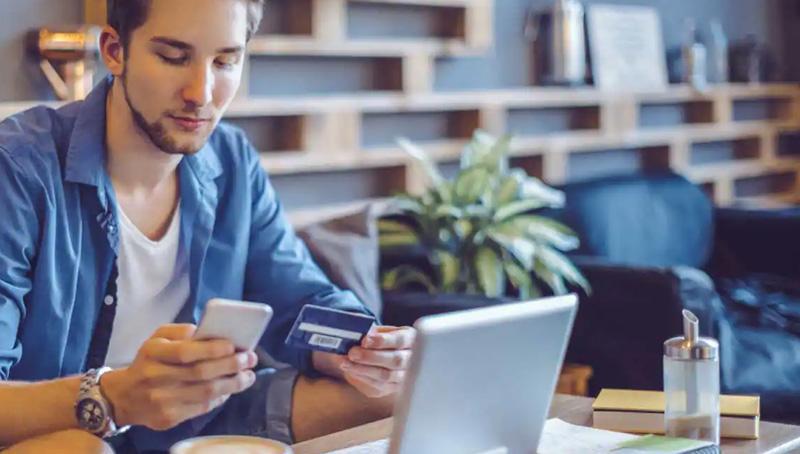 With Ford Service, you'll earn Owner Advantage Rewards for every service visit. And you'll always get competitive prices, convenient hours and great service from expert Ford Trained Technicians.
We realize that customers have different needs.
Some like to drop off, and we perform the work throughout the day; some like to have a specific appointment day, leave it for the day and pick up at the end of the work day.
Some people just like to drop in, and we schedule appointments within our schedule.
Appointments are highly recommended for the fastest turnaround. We make appointments for the day and guarantee your vehicle will be worked on the day of the appointment. This is very popular, and appointments are often booked up a week in advance.
Making appointments involves turning down other potential clients once we reach capacity for a day. We ask that you call to cancel any appointment you cannot keep.
We also invite you to drop in or to have your vehicle towed in. If you do not have to have the vehicle looked at on the day you leave it, we often can work it in among appointments. This may take a few days but is often a lot sooner. If we get ahead of schedule or someone cancels an appointment, any vehicles left with us are put into the first available spot.