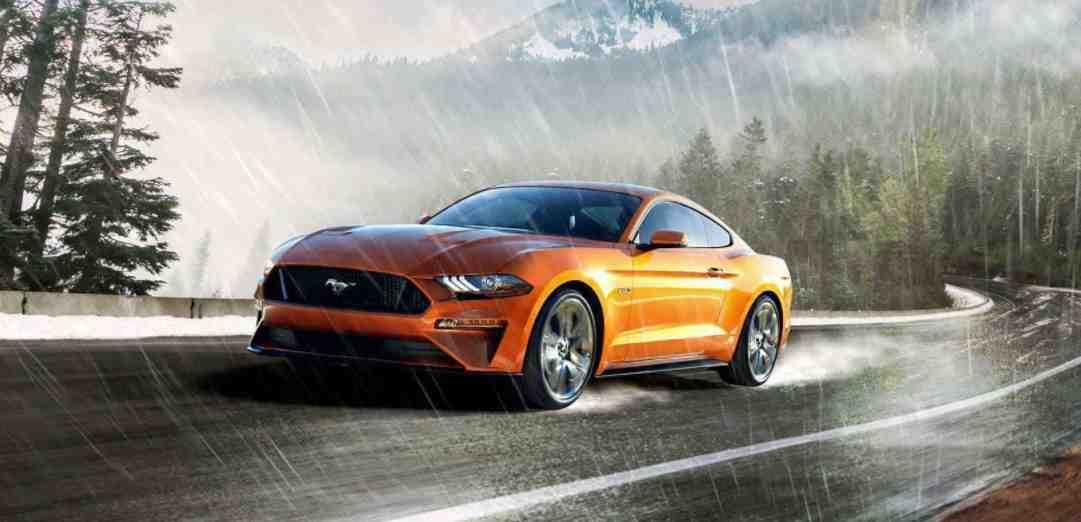 Feel Like Royalty With Our Ford Tire Service In Yorkton, Saskatchewan
It is always important that your vehicle is regularly serviced to ensure that it lasts for a long time and that your driving experience is a pleasant one. Your tires must be taken care of regularly. However, there is a lot more to maintaining your tires than most people think. Your tires are a key component to keeping you safe on the road in any weather condition whether it be rain, snow, or clear skies.
Maintaining appropriate tire pressure, checking your tire treads, and checking your tire walls for cracks are all simple things you need to be looking at every week. However, there are times when you require a professional tire service performed to repair, change, rotate, or align your tires to extend their longevity and ensure optimal performance.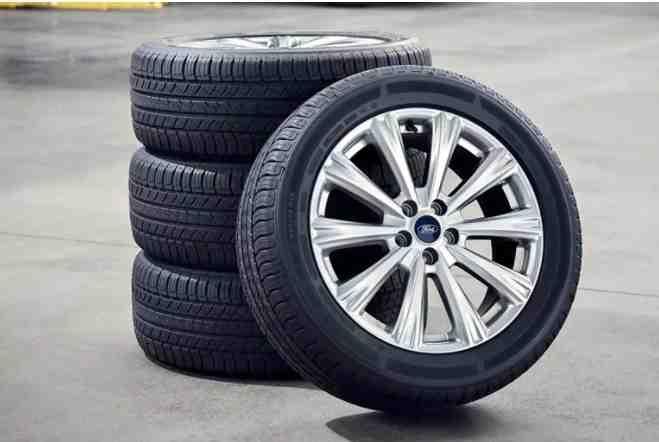 Tire Repair and Patch Service in Yorkton
Have you noticed that your tires are flat, or worse yet, not holding the correct amount of air in them no matter how often you fill them up? You will need to have your tires serviced because they may be damaged. Tires that are not adequately filled with air leads to more wear on the tire resulting in a shortened life span. In addition, low tire pressure decreases your ability to maneuver and control your vehicle. Common ways that tires can be punctured or damaged are by driving over nails or sharp debris, which at times may be unavoidable because they are difficult to see or safely drive around.
Tire Change and Installation Service in Yorkton
There are two reasons why you would want your tires changed. The first is because you are swapping out your winter tires for summer tires or vice versa when the seasons are changing. The other reason is that your tires are damaged or worn out when the tire tread is low.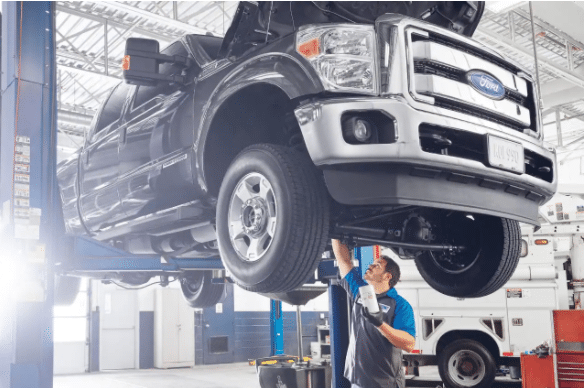 Tire Rotation Service in Yorkton
A tire rotation is necessary for increasing the longevity of your tires. This is achieved by rotating your tires from front to back and vice versa in order to wear all four tires more evenly. The reason you need a tire rotation is that your front tires wear out differently from your rear tires because they experience a lot more wear and tear from turning while driving and when you turn the wheels in a stationary position. In addition, if you own a car that is front-wheel drive, then that further increases the amount of force placed on the front tires.
Tire Balancing Service in Yorkton
Similar to a tire rotation, tire balancing also increases the longevity of your tires. If you have been experiencing a vibration in your steering wheel (caused by a front wheel wobbling) or a vibration in your seat (caused by a rear wheel wobbling), you need your tires balanced. This is experienced when a tire has heavy spots. The way that this is resolved is by adding tiny weights to the wheels which causes the tires to stop wobbling and balance out, and thereby, improving your driving experience and longevity of your tires.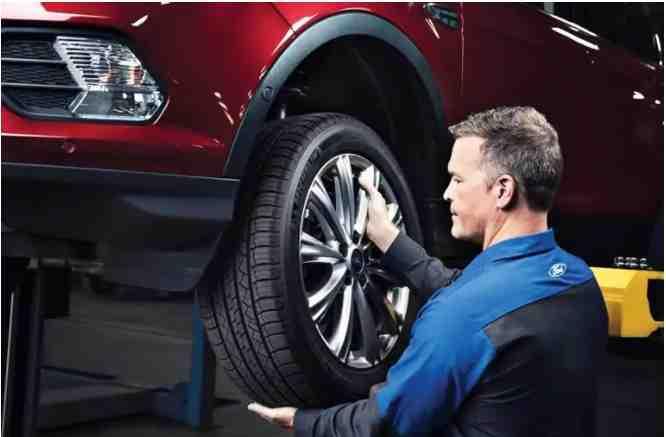 Tire Alignment Service in Yorkton
A tire alignment is necessary to improve your ability to control your vehicle and improve the longevity of your tires. You will know you are in need of a tire alignment if you have noticed that you are driving straight but your steering wheel is not centered, your vehicle is pulling in either the right or left direction, your steering wheel is vibrating, or that the tread on your tires are uneven. The reason your alignment is off is usually due to hitting a pothole, driving on rough roads, or hitting the curb or any object. To fix the alignment you will need to have the suspension angle readjusted so that the tire connects with the road at the proper angle.
For any tire service needs, just call 306-782-2261 or visit Terry Ortynsky's Royal Ford Service Centre at 81 Dracup Avenue, Yorkton, Saskatchewan. Our professionally trained expert technicians will ensure that your vehicle is in good shape and your tires are all in good condition.